We're excited to announce that KanConf #2 is all lined up, and the event is happening on the 30th of June, 2022!
This time around, our special guest is Nigel Thurlow, co-creator of The Flow System, former Chief of Agile at Toyota, and internationally recognized expert in the Toyota Production System and The Toyota Way.
We will discuss many different topics, such as Lean fundamentals, Agile for knowledge work, virtues of Kanban, and value-stream mapping, among others.
Find out how to save your free spot below.
What Is KanConf?
For those of you who might not be familiar, KanConf is a series of virtual mini-conferences that provides an opportunity to gain knowledge and learn from the experience of Lean/Agile and Kanban experts.
Our vision is to host a series of virtual KanConf events throughout the year, each building on top of the last, giving you a sneak peek inside the brilliant minds of change-makers. But worry not, you don't have to have attended previous ones to reap the benefits of the next.
What Motivates Us?
Our company's vision is to help people do meaningful work and by that, accelerate innovation. On our journey, we firmly believe that creating a community where knowledge and experience are openly shared will help us all learn from one another and move faster toward progress.
That's why at Kanbanize, success means a few things: strong relationships with our partners, aim to provide nothing short of top-notch experience for our clients, and commitment to delivering unbiased industry insights to our followers. The KanConf series of virtual events is a means to express our deep beliefs, that at the heart of all success stories, lies continuous improvement through learning and a constant desire for knowledge.
Who Will Join KanConf #2?
At Kanbanize, we'd like to provide our audience with practical knowledge so they can accelerate their Lean/Agile journey. One of the ways to do this is by giving them access to the minds of internationally recognized change-makers in Lean/Agile and Kanban.
That's why we're happy to present to you the following panelists:
Nigel Thurlow
Nigel Thurlow is the former Chief of Agile at Toyota, creator of the World Agility Forum award-winning "˜Scrum the Toyota Way' approach, and the co-creator of The Flow Systemâ"¢. He is also a Forbes top 10 noted author for his work as co-author of the book on The Flow System and is a well-known Keynote Speaker. He also co-authors The Flow Guide. Nigel is an internationally recognized expert in the Toyota Production System and The Toyota Way as well as Lean Thinking, Agile, Scrum, and Complexity concepts. In addition to his work at Toyota in recent years, he has also taught and coached at Vodafone, Banco Popular, GE, Bose, 3M, Microsoft, the University of North Texas, and the faculty at MIT.
Andrea Haase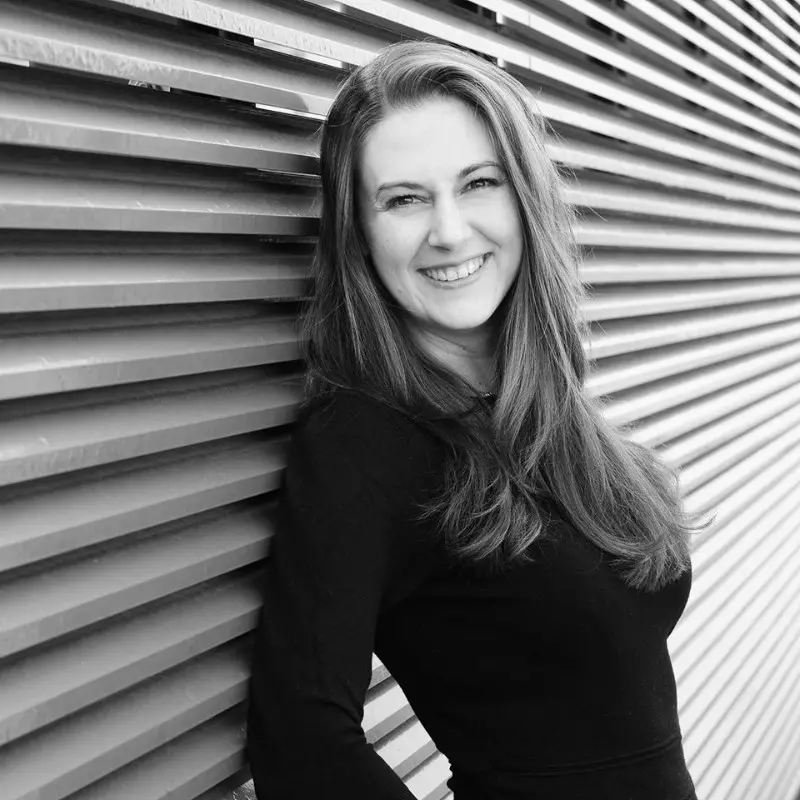 Since 2011, Andrea has been working as an expert in Lean management and continuous improvement for Rolls-Royce. She co-founded Holia GmbH in 2016 to support customers in realizing holistic concepts that address both strategy & management methods and mindfulness/resilience. Andrea has led over 500 implementations of various methodologies such as Kanban, Lean, and scaled Agile in various areas such as product development, engineering operations, logistics, manufacturing, IT, sales & marketing, and commercial teams and projects. Over the past 12 years, she has designed and implemented hybrid approaches, training and implementation programs, governance models, and support infrastructures for global organizations. She is Lean Six Sigma and Theory of Constraints certified.
We welcome you to share the event on social media, with your colleagues, community members, and everyone interested in Lean and Agile. It will be worth it!
We are looking forward to seeing you at the conference!

Nikolay Tsonev
Product Marketing Manager
Nick is a strategic thinker, passionate about marketing, sales enablement, project management and productivity. An avid sports and Star Wars fan, he spends most of his free time in the gym or the playing field.