It might seem like a no-brainer that encouraging collaborative project management among stakeholders and team members on essentially any undertaking is crucial to success.
However, you would be surprised to find that much of the waste in businesses, large and small, derives from miscommunication and missed opportunities. The reason is that many teams don't really know what collaborative work means, how to be collaborative at work, and what is the real value of collaborative work.
Further, there continue to be antiquated systems that rely on minimal collaboration internally between tiers in the hierarchy and with affiliates until the end of each project. These types of management tend to perpetuate the creation of waste and the leaking of resources that could potentially be put to much better use.
The Standish Group's annual "Chaos Manifesto", reports that fewer than 1/3 of all projects were successfully completed on time and on the budget over the past year. More shockingly, only 29% of all software projects in companies are considered as successful.
Although there are a number of interlinked factors contributing to this disappointing data, the report identifies one of the significant problems when it positsthat33% of projects fail because of a lack of involvement from the entire project team.
Furthermore, the Project Management Institute's annual Pulse of the Profession study presented collected data that 19% of thePMs polled considered poor communication and 18% of the lack of communication by senior management to be the primary causes of their failed projects over the last 12 months. This comes to notice that collaboration (not only on the team level) is a serious issue.
Obviously, collaboration and interaction play a significant role in building effective teams properly. Their lack thereof can be detrimental.
What Is the Meaning of Collaboration Indeed?
In project management (but not only), collaboration means achieving interactive creation:
maintaining a manageable system of feedback loops;
creating an environment of visibility within the organization;
defined accountability in all parts of the team's process;
consistency in communication;
disciplined exchanges of communication.
Persistent dedication to these five tenets of interactive creation has had a hand (and foot!) in all of the really innovative undertakings in the human history of work. As Henry Ford says - "Coming together is a beginning, keeping together is progress; working together is a success."
It is this concept of truly working together that collaboration serves to raise.
On the other hand, the lack of visibility and interactive creation has been a key player in the meltdown of some amazing projects, even entire economies. Massive processes, such as the United States economy itself, refer to the global tension prevalent in the financial world in 2008-2009 to the lack of visibility on the market situation and of statistics on short-term movements, says the World Trade Organization report of 'lessons learned' published 2013 by Marc Auboin and Martina Engemann.
Lack of access and transparency is notorious for slowing down a process and creating unnecessary waste resulting in low team morale and a lower quality product.
How Does Collaboration Work Look Like?
Interactive creation is something intrinsically linked to every part of the creative process. It has to be fastened together with each approach to stakeholders and collaborators, as well as integrated into the general mindset of the project team.
Here are some practical approaches to collaborative project management that can encourage a healthy workflow for your next successful project.
These will hopefully help you answer the question: how to be more collaborative?
Maintaining Visibility within the Organization on All Levels
Creating an environment of transparency within the project team eliminates the barriers of communication between the various tiers of the project hierarchy and encourages input, as well as involvement from all members of the team.
Promoting access and the regular exchange of information creates communion within the team and helps to address problems faster.
Define Accountability within the Organization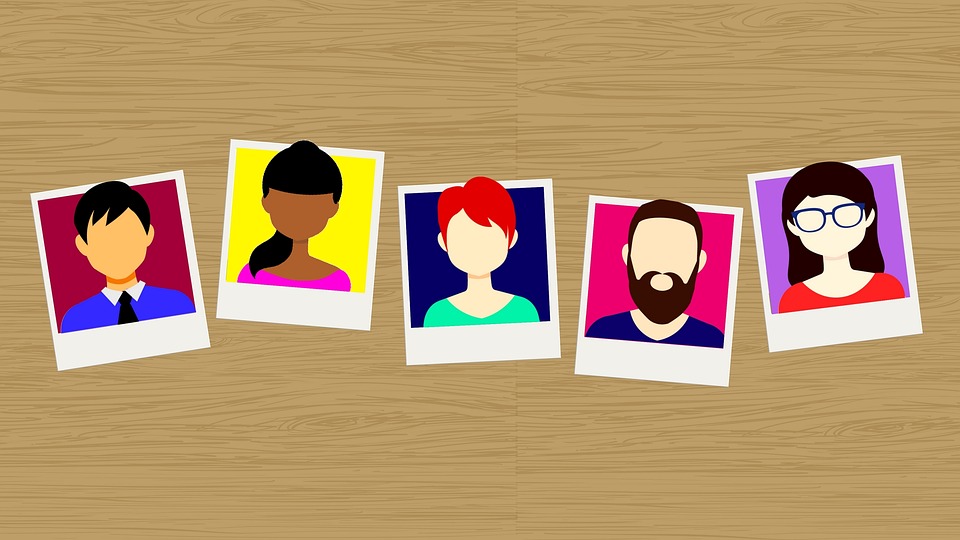 Collaborative project management makes use of localized control sub-systems as much as it can. Creating a manageable work breakdown structure promotes interactive creation by assigning responsibilities to various members of the team but still tying all task sub-systems back to the overall team plan. This encourages defined accountability, a common understanding of the full project goals as well as the individual's adoption of his or her particular role in its execution.
Feedback Loops Are Crucial for Good Team Collaboration
Collecting feedback from all levels of the organization is essential to deliver a project as a team successfully. If we assume the central database you already have in place has done the job of giving every team member access to the complete information related to a given project.
Then the next step would be collecting impressions from every member of the team in order to ensure that the project is moving in the right direction and all team input is being treated as a priority.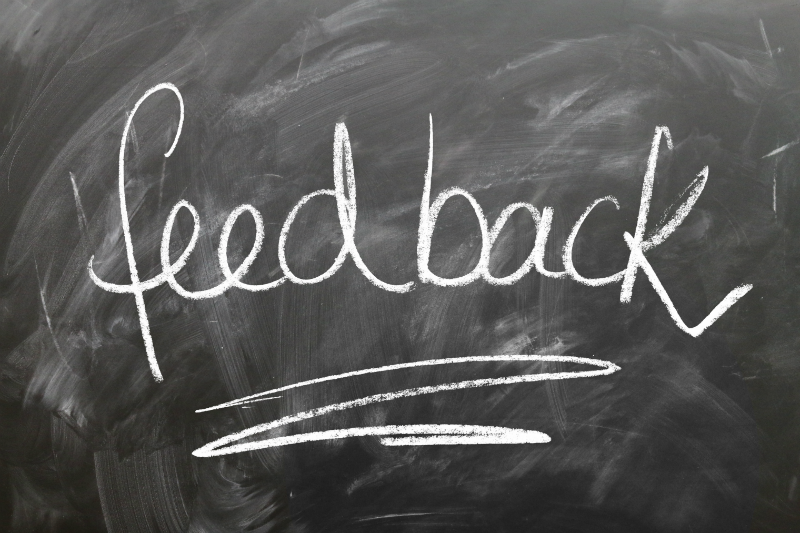 You can create built-in feedback loops in your process as well by keeping your amount of work in progress at a given time to a minimum by setting up automatic limits to keep you from overloading yourself and your team members.
Be Consistent in Actively Involving All Project Members in Collaboration
In order to improve productivity, you need to collaborate with your team. Collaboration is something that needs to be flexible and intrinsic enough to fit anywhere in your team's process.
Choosing the way we communicate with our collaborators depends on what the situation demands and we should be ready to make optimal use of various media consistently to allow collaboration to become part of the mindset of the entire organization.
In order to increase collaboration, get comfortable with chat, phone, video call, screen sharing, Kanban boards, emails, and whatever else is at your disposal without bypassing this crucial part of the way you interact with each other while you work.
Being Disciplined Can Make or Break a Project. Nurture that Mindset
Contrary to popular belief that frequent meetings are a distraction, hosting brief stand up meetings during an ongoing process can be absolutely vital to staying on track. This takes the waste out of long-winded conversations and actually makes meetings less intimidating and more frequent.
Being disciplined in the way you approach your team meetings and keeping them as quickly as possible means saving time to take advantage of in other scenarios. This approach can help shift attention to important things and clear up any details before they become problematic. The epitome of the lean and agile mindset!
Why Does Collaboration in the Workplace Matter?
Here is an essential question: what is collaboration in business? Collaboration is not a one-off, and that needs to be emphasized. If you want to be constantly creating top-level projects, then you need to work on maintaining your channels and methods of collaboration and using them as regularly as possible to get the best creative results.
Maintaining the interactive mindset, approaching collaboration in a disciplined manner, creating an environment of accountability and visibility, and redefining your goals and process using feedback loops will help you make decisions together.
The main benefits of team collaboration are:
Creating transparency and encouraging involvement from all team members;
A common understanding of the full project goals. A better understanding of how an individual's efforts will contribute to the execution of the common goals;
Keeping your team away from overloading;
Keeping the team informed and synchronized.

Pavel Naydenov
Head of Marketing
Passionate about online marketing, copywriting, brand management, and social media. Enthusiastic about cooking, guitar playing, and continuous improvement.