Formal roles are important to people, we get that. We even had a recent company-wide discussion on the topic. As Lean blossoms best in an environment involving as little constraints as possible for the flow to develop and evolve, we want to address the topic of roles in Kanban.
Recently, I overheard an old question related to the existence of roles in Kanban. Even more precisely, the person asking wanted to know if there is an equivalent of the scrum master in Kanban.
With the rest of the article, I'll explain everything important about the existence of Kanban roles, what's their purpose, and whether they are really necessary.
Are There Any Kanban Roles?
As the previous paragraph suggests, there are roles in Kanban. However, before you get excited, I want to make it explicitly clear they have a lot less significance to Kanban compared to the roles in Scrum.
A major proof of this is the fact that although these roles have been present from the early days of the Kanban method, they are almost never mentioned.
There are two primary roles that can be implemented by teams practicing Kanban:
Service Delivery Manager (SDM)
Service Request Manager (SRM)
The Service Delivery Manager in Kanban
The Service Delivery Manager is a role dedicated to improving the efficiency of your workflow. Also known as Flow Manager, it is not meant to be an equivalent to the Scrum Master, although the roles have some similarities.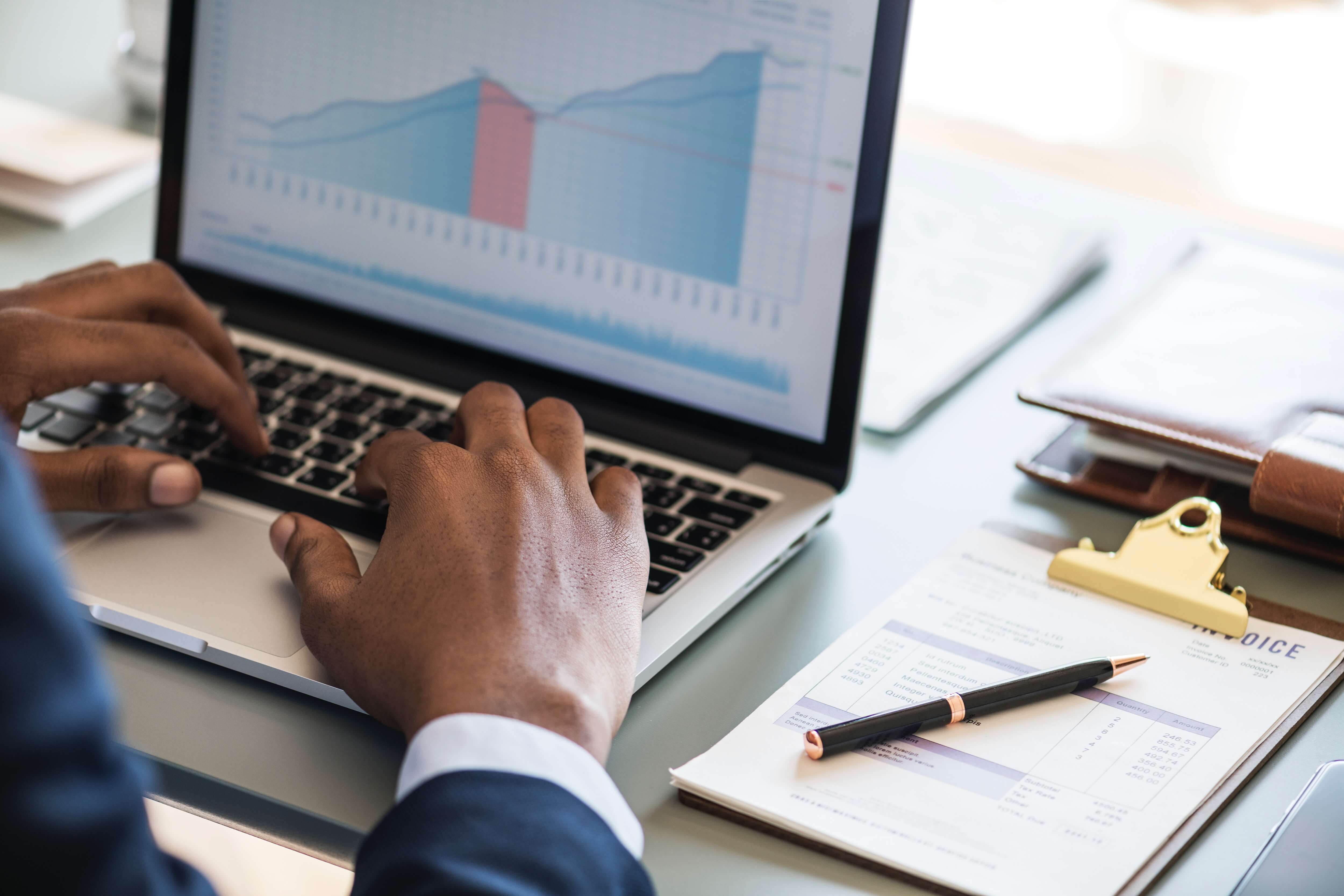 Brought up to the spotlight a few years ago by David Anderson, the Service Delivery Manager is an emerging Kanban role. In this context, the SDM shouldn't be a distinctive job title but an add-on to the current responsibilities of a team member.
The Service Delivery Manager's functions are related mostly to the 7 Kanban Cadences, which briefly explained are different types of flow management meetings aiming to drive evolutionary change and "fit for purpose" service delivery.
The Service Delivery Manager usually has two primary functions:
Ensure that Work Flows
With or without the Kanban cadences, your team needs to be vigilant of the efficiency of their work process and how tasks and initiatives are flowing across your Kanban board. If you decide to make the Service Delivery Manager an official role in your company, she would normally have the following responsibilities:
Regularly checking the Kanban board and making sure that no work item has been blocked for too long
If a given task is being delayed more than usual, address the topic with its owner. Check if there's a problem or a risk of some sort and offer help
Make sure the policies are followed by the team members. This might be the equivalent of a watchdog, but it's often necessary especially with teams new to Kanban
Facilitating Change and Continuous Improvement Activities
Continuous improvement can prove to be quite abstract if not put into a frame. The Service Delivery Manager can play a central part in executing a Kaizen strategy.
Therefore, the person in this Kanban role must live and breathe with the desire to achieve excellence. She should be involved in the process of channeling the collective strive for improvement in specific activities as a primary stakeholder in meetings such as the Service Delivery Review.
Once again, the responsibilities may vary depending on the needs of your specific organization but here's a summary of what they can be:
Collecting data about the work items on the Kanban board and discussing it with the team
Asking questions until the team has identified a true root cause for a given problem
Making sure that errors are not repeated more than once
If the person has enough experience to do so, coach the team members on Lean & Kanban
Service Request Manager
The Service Request Manager is another under-the-radar Kanban role that can be assigned as an add-on to a team member. It has similar functions to those of the product owner in Scrum, as she is responsible for understanding the clients' needs and expectations.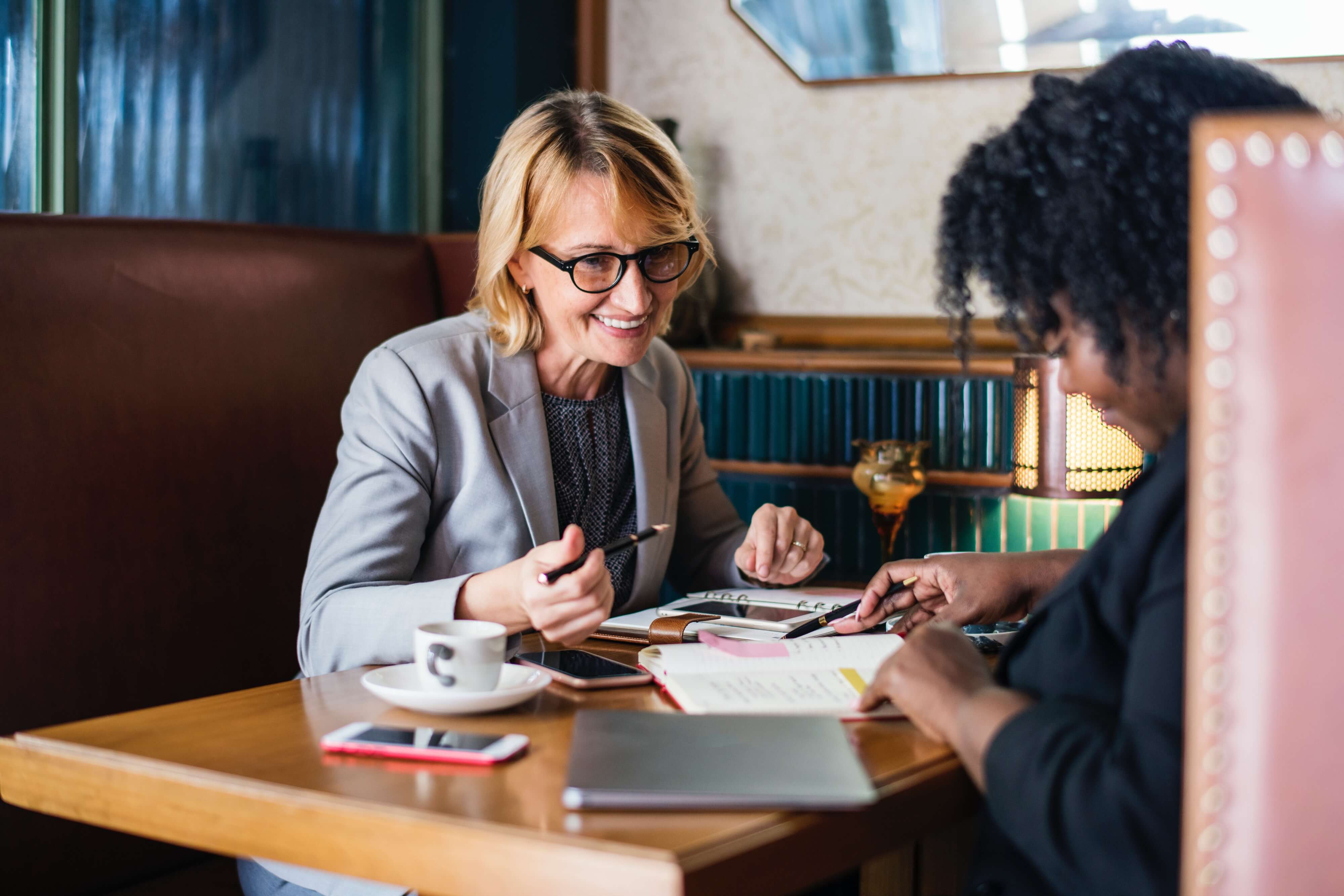 According to David Anderson, the SRM is a role suitable for "middlemen" who have deep knowledge of the team or company's value stream but don't necessarily create direct value for the customer.
Therefore, in his article called "Emerging Roles in Kanban", the person who theorized the Kanban method says the goal of assigning a Service Request Manager should be to pull the middlemen above the value stream.
The primary goal of an SRM should be to serve as a risk manager and facilitator. To describe it with actual responsibilities, it is associated with:
Ordering work items from the backlog and facilitating prioritization of what comes next.
Owning the policies for the system, which frame decisions together
Improving corporate governance, consistency of process, and reducing personnel risk associated with a single individual
If you decide to put this Kanban role into practice, you need to entrust it to a person who knows your customers like the back of their hand. She should be deeply aware of the customers' needs and expectations.
Are the SDM and SRM Roles Mandatory?
If you are just learning about these Kanban roles, you may be tempted to rush into implementing them ASAP. However, this is not necessary as these roles are not mandatory.
In fact, both roles were more or less developed to help the transition from a more rigid team structure to a self-organizing culture required to make the most of the Kanban method.
For instance, at Businessmap, we've never formally introduced any of these roles, and yet our team has taken by heart all of the functions related to them. Although everyone is encouraged to act as an SDM, we've got a person who serves as an SRM without having the formal role.
Most of the people who have been part of our organization for some time make an unconscious effort to remain on top of what's going on with our flow and address irregularities and potential problems as soon as they become visible.
In Conclusion
The Service Delivery Manager and the Service Request Manager are two existing but not popular roles in Kanban.
They may prove to be useful at the beginning of a company's Kanban adoption, but if done right, in time, the SDM should become redundant while the SRM should move their focus upstream to provide guidance on addressing customer pain points.
If you decide to put them to use, please keep in mind that they are add-ons to the current responsibilities and are not necessarily associated with formal authority.
If you have experience with any of these roles, we'd love to hear about it in the comments section below.

Energetic and practical, passionate about social media, creative writing, heavy weights, and outdoor activities.